Security Mechanics has received multiple awards and citations for outstanding work in the field of security and surveillance solutions.  It is also recognised as a Start up by Department for Promotion of Industry and Internal Trade, Ministry of Commerce and Industry, Government of India
ABE's well trained and experienced team of engineers who can understand and offer customised solutions in electronic security and surveillance
Worked with some of the biggest names in businesses across the segments. Became a trusted name in providing complete security and surveillance solutions.
Received multiple awards and citations for outstanding work in the field of security and surveillance solutions. Also recognised as a Start up by Government of India.
An incident is just the tip of the iceberg, a sign of a much larger problem below the surface. A good surveillance system gives you enough alerts to read the signs and take action.
True leaders lead from the front
Poornima M Y
Diversity is the essence of living a life exciting. From taking up numerous trekking trips in Himalayas to doing solo exhibitions of Charcoal Portraits, Poornima has not been hesitating to explore diverse avenues, establishing ABE Security Mechanics is one such move. It is exceedingly difficult, if not rare to find a woman entrepreneur entering the business in electronic security. Not the one to move away when challenges surfaced, Poornima played a crucial role in making Poornima M Y Director - Operations ABE Security Mechanics Pvt Ltd. ABE Security Mechanics a trusted name in the field of electronic security and surveillance.

She has handled many critical projects in varied segments such as Retail, Medical, VIP movement and Exhibitions. With a vision to take the organisation to greater heights, Poornima is on her way to transform ABE Security Mechanics into a technology driven and consumer focused entity
Madhukeshwar Yavagal
Everyone has their own unique definition of life. Some give importance to the destination and some to the journey, but there are a different set of people who believe life's journey is a seemless flow of various milestones interwoven together. Multiple Awards, a couple of them being from Hon. President of India, numerous loyal customers nurtured over the years across segments and become to known as one of India's best surveillance companies, these are just some of the milestones Madhukeshwar Yavagal has crossed in his 22 year as an entrepreneur. But the enthusiasm with which he approaches his work is as if the journey has just begun.

Madhukeshwar Yavagal Founder & Managing Director ABE Security Mechanics Pvt Ltd. Madhukesh began his entrepreneurial journey with a vision to create safer environments for people,enterprises and communities to function. He has been playing an active role by developing newer systems, technologies and processes for people,enterprises and communities to adopt and be secure. Madhukesh is currently working on developing real time surveillance solutions for retail sphere. A combination of rewriting surveillance protocols, artificial intelligence, controlled human interface and real time alerts based on anticipated threats make this new project not just an exciting one but probably a game changer in the field of security and surveillance in India.
Security and Surveillance solutions for every business
Created in 1996 with a vision to make India safer, Security Mechanics is a trusted name in the field of electronic security in India. we offer customised solutions best suited to businesses, residential complexes,  and individual houses. Our well trained and experienced team of engineers create surveillance solutions that you can depend on.
Consulting
We offer expertise to identify and address security vulnerabilities of a given location. A detailed survey followed by a comprehensive bouquet of solutions helps to set up a robust surveillance system.
Rentals
Customised rental solutions for cost effective surveillance whether you need them for a construction project or a marriage at home. They perfectly suit your short and long term surveillance requirements.
Permanent Instalations
Our permanent installations help you set up a robust surveillance system for your factory, apartment complex, Retail store and hospitals etc. Our systematic approach and technology rich equipment never lets you down on safety at your home or office.
Maintenance
Have a pre installed system in place and loosing peace in maintaining it ?, our annual maintenance contracts are a great boon. We don't just maintain it, but help you to improve on it for an effective surveillance system.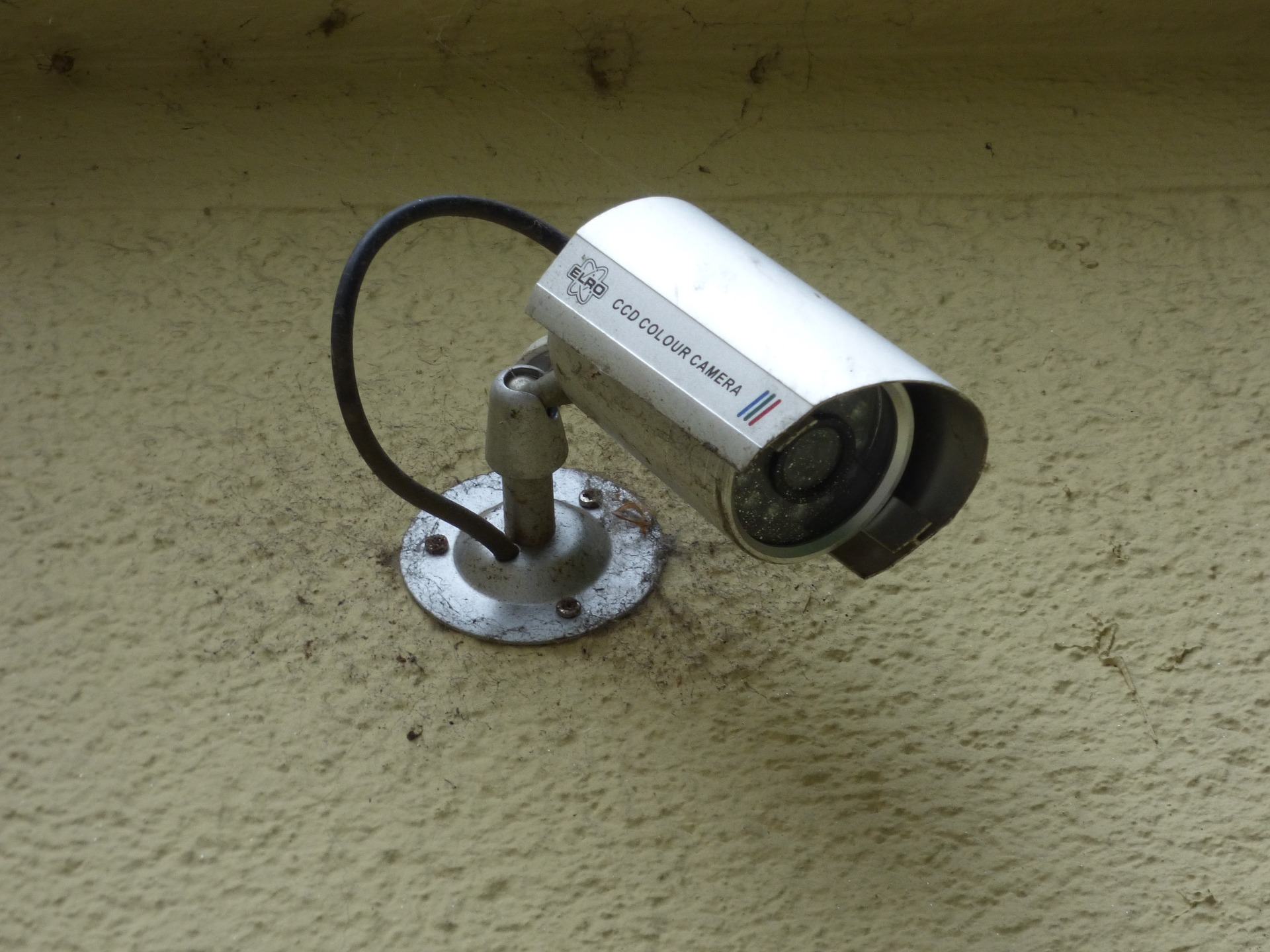 "Security depends not so much upon how much you have, as upon how much you can do without."